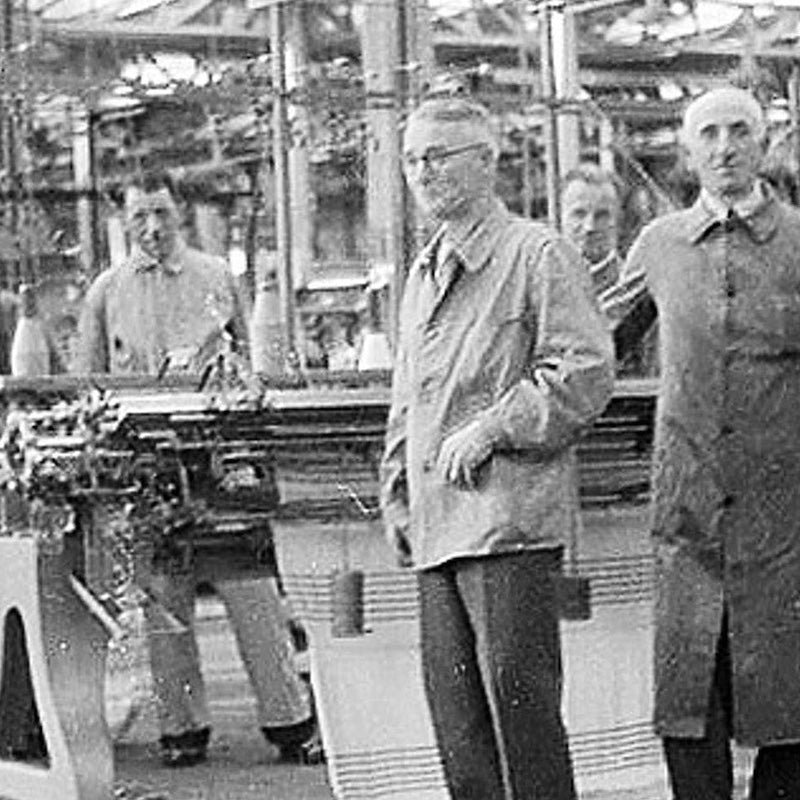 SINCE 1867
Originally, the company started as Dubied & Cie, founded in 1867 in Switzerland. It was specialized in producing machines and using all types of machining to deliver quality and performance.
SINCE 1902
The company started selling bicycle parts among other products under the name of EDCO* since 1902. Quickly gaining a reputation for innovative and high quality products transforming into a premium quality manufacturer of bicycle wheels. In September 1908 the company applied for a international patent or a new kind of valve for pneumatic tires
(*edco is today an independent brand without any ties to E.Dubied & Co)
SINCE 1926
E. Dubied started the production of bicycle hubs, headsets and derailleurs. During that period E.Dubied & Co was a premium supplier to some of the bigger wheel brands and professional cyclist.
SINCE 2020
With the many changes in the cycling industry and many new challenges ahead, E.Dubied & Co has now evolved into a global brand with a headquarter in Germany. The E.Dubied & Co team brings in over 30 years of deep industry knowledge into the company, striving for innovation and quality. Our consumer direct approach furthermore allow to offer the premium quality products to customers worldwide at a very attractive price point.